About Us
Tarzana Treatment Centers College (TTCC) is the learning and development division of Tarzana Treatment Centers, Inc. Tarzana Treatment Centers, Inc. is a full-service integrated healthcare organization that provides high quality, cost-effective substance abuse and mental health treatment to adults and youth. We are a non-profit, community-based organization that operates a psychiatric hospital, residential and outpatient alcohol and drug treatment centers and family medical clinics. All facilities are licensed and certified by the State of California and the County of Los Angeles and are accredited by The Joint Commission. Since our founding in 1972, we have provided a comprehensive continuum of healthcare services.
Throughout its history, TTC has maintained focus on two primary goals: improving the quality of care provided to patients and expanding the number of patients who receive that care. Pursuit of these goals requires consistent attention to effectiveness of patient care combined with removal of barriers to accessing services, broadening of services to enable comprehensive care, and providing staff with the infrastructure needed to provide excellent care.
These aims require a commitment to leadership, patient advocacy, and innovation. The result of focus on these priorities has made TTC one of California's largest providers of Integrated Healthcare.
TTCC was developed in 2019 and launched in 2020 by the organization's Department of Program Development to provide exemplary education, certifications, and training to TTC employees, prospective employees, and local Substance Use and other healthcare practitioners.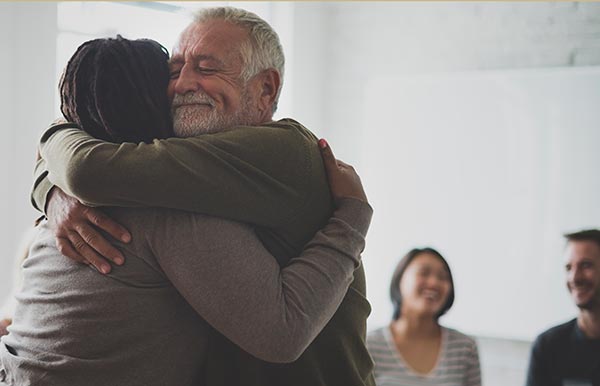 Our Mission
The mission of Tarzana Treatment Centers, Inc. College (TTCC) is to expand access to a quality and affordable healthcare learning experience for adults in all stages of their professional career and development. As part of this mission, we implement academic courses and student activities with an emphasis on the delivery of quality integrated healthcare services based on evidence-based practices, patient centered care, and reducing total cost of care.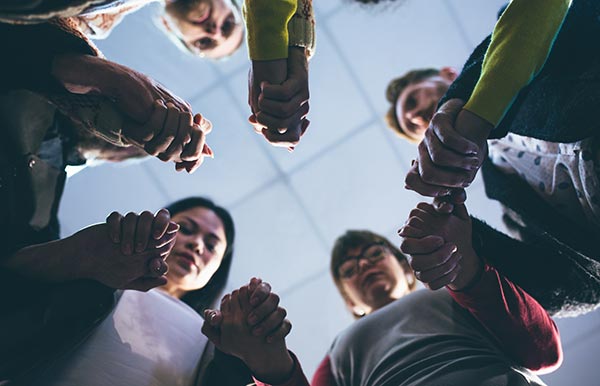 Our Vision
TTCC believes that a progressive education empowers and results in exemplary healthcare professionals committed to addressing the healthcare needs of their community.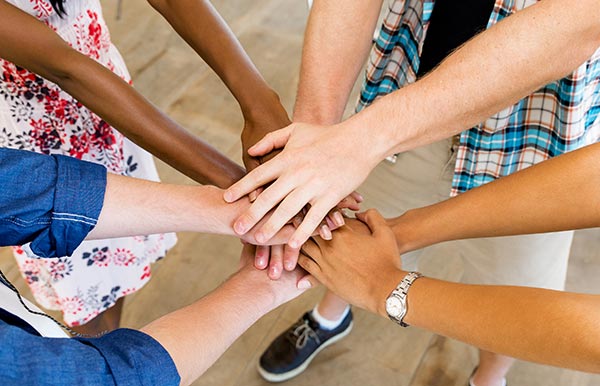 Our Core Values
TTCC is committed to incorporating and promoting the following values to our stakeholders:
Innovation
Excellence
Integrity
Community
Intersectionality